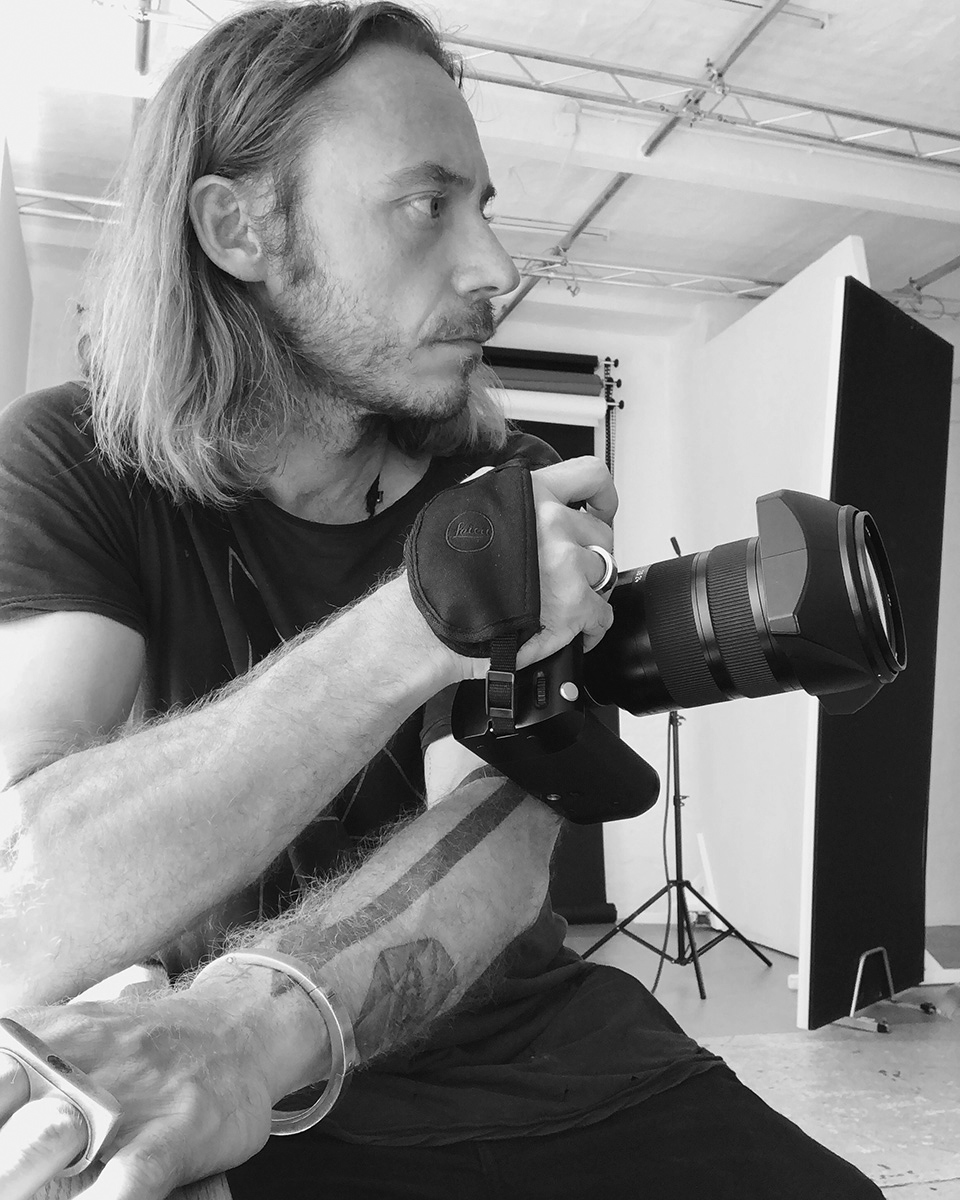 "The eternal balance of light and shadow reflects within us as well as around us.
We are all light, but our existence starts in the shadow. A mirror of the universe from within ourselves. Light allows us to see, while the shadow allows us to create.
Photography being the tool of alchemy manifesting this universal balance through a fragment of time and exposing it into the ether."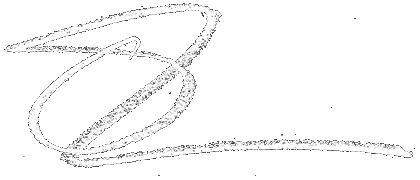 Before indulging in the world of photography Dusan was an established DJ, drummer, with passionate interest in art and film directing.
Primarily known for his fashion and beauty images, Dusan has strongly collaborated with artists Vanessa Beecroft and Marina Abramovic, as well as a continuing collaboration for over a decade with the music band Massive Attack.With a career surpassing two decades his advertising and editorial clients include:
Lancome, Yves Saint Laurent, Rick Owens, Givenchy, Estee Lauder, l'Oreal, Rimmel, Covergirl, Gucci, Chanel, Cartier, Nike, Adidas, Helmut Lang, Lee Jeans, Maxfactor, Paul & Joe, Missoni, MaxMara…
As well as magazines such as Italian, US, British, French, German, Spanish, Mexican, Turkish, Japanese, Chinese, Rusian and Ukrainian Vogue, Numero, Interview, W Magazine, GQ, Visionaire, ID, Hunger, Dazed and Confused, US and French Elle…
Dusan has directed several music videos for the band Massive Attack, Vanessa Paradis, Fischerspooner, commercials for Maxfactor, Lolita Lempicka, video instalation for Rick Owens…
Dusans art work can be seen as a part of the permanent exhibitions at both the Museum of Modern Art and Metropolitan Museum in NYC, as well as several personal exhibitions.
To fulfil his creative potential Dusan has ventured in various music projects, eyewear design and fragrances.